Direct marketing with the
BOOM effect
Your partners, customers and employees
will love it!
Request consultation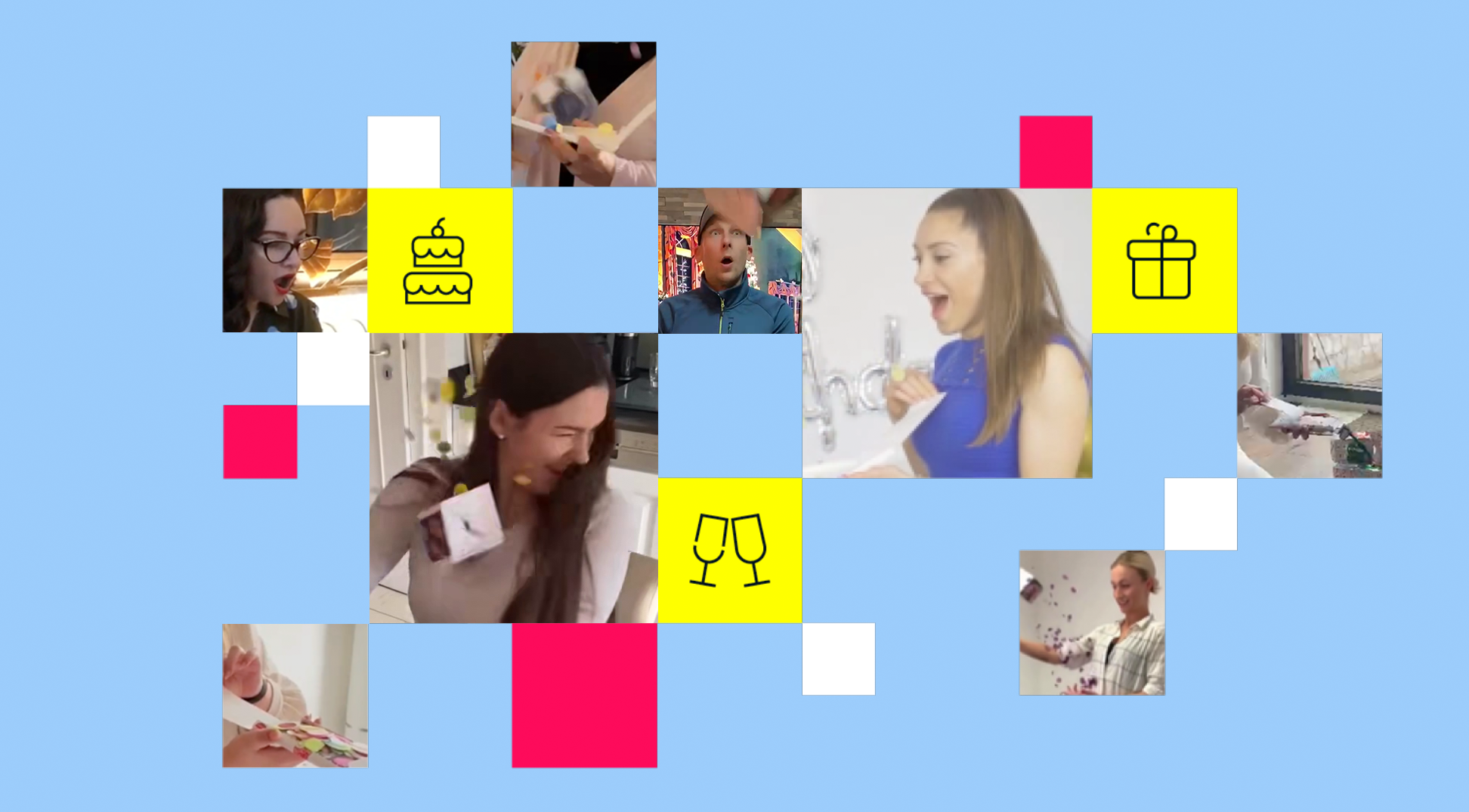 Suitable for any occasion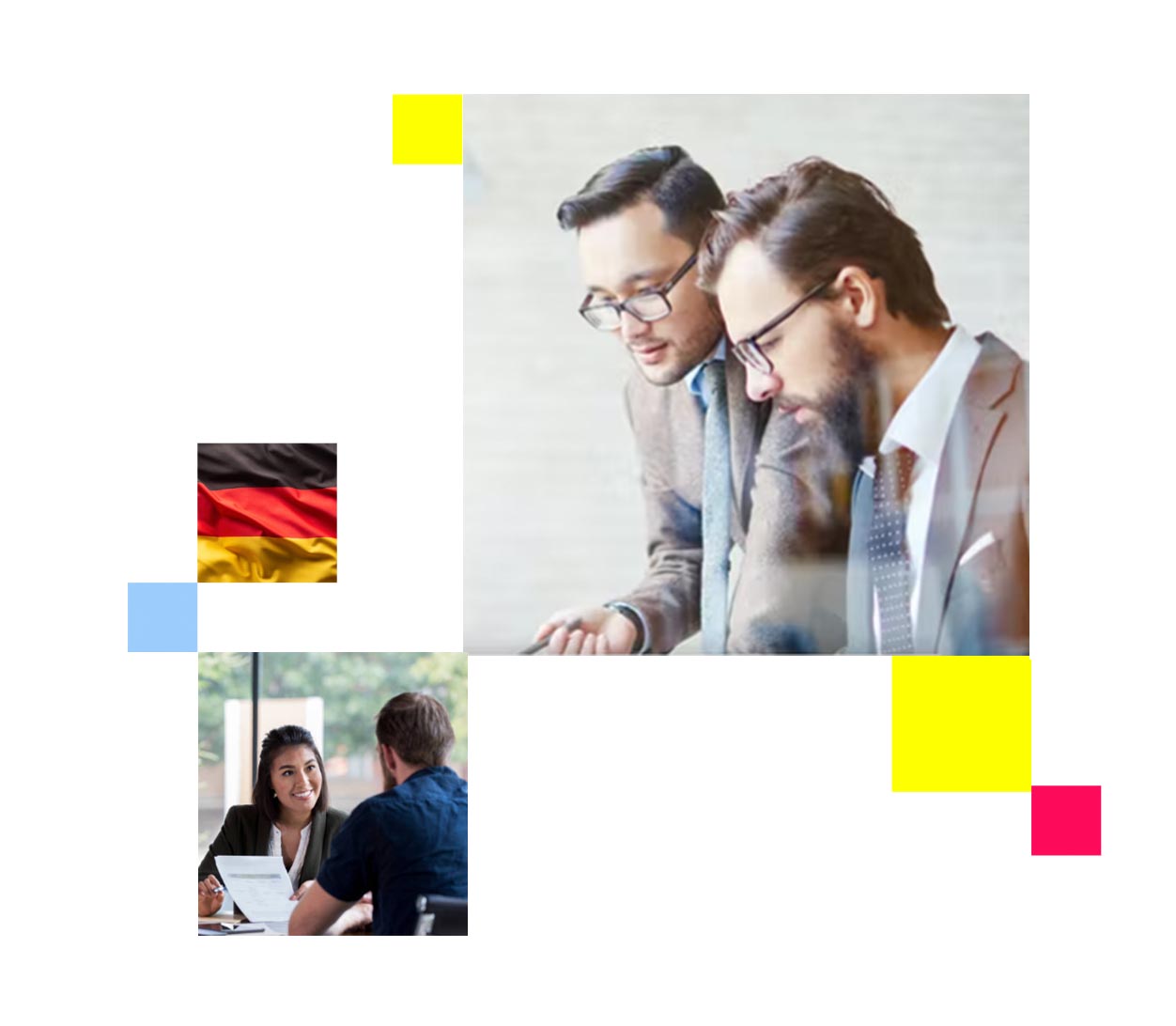 1. prepare your campaign
If you already have a campaign in mind, you can go straight to the next step.
Otherwise, we will also be happy to advise you on various occasions and possibilities. Please contact us for this purpose.
Request consultation
2. create design and make artwork on your mycubes
You can design your mycubes directly online or download our die cut template and do your final artwork on it.
*We can also gladly do design services for you.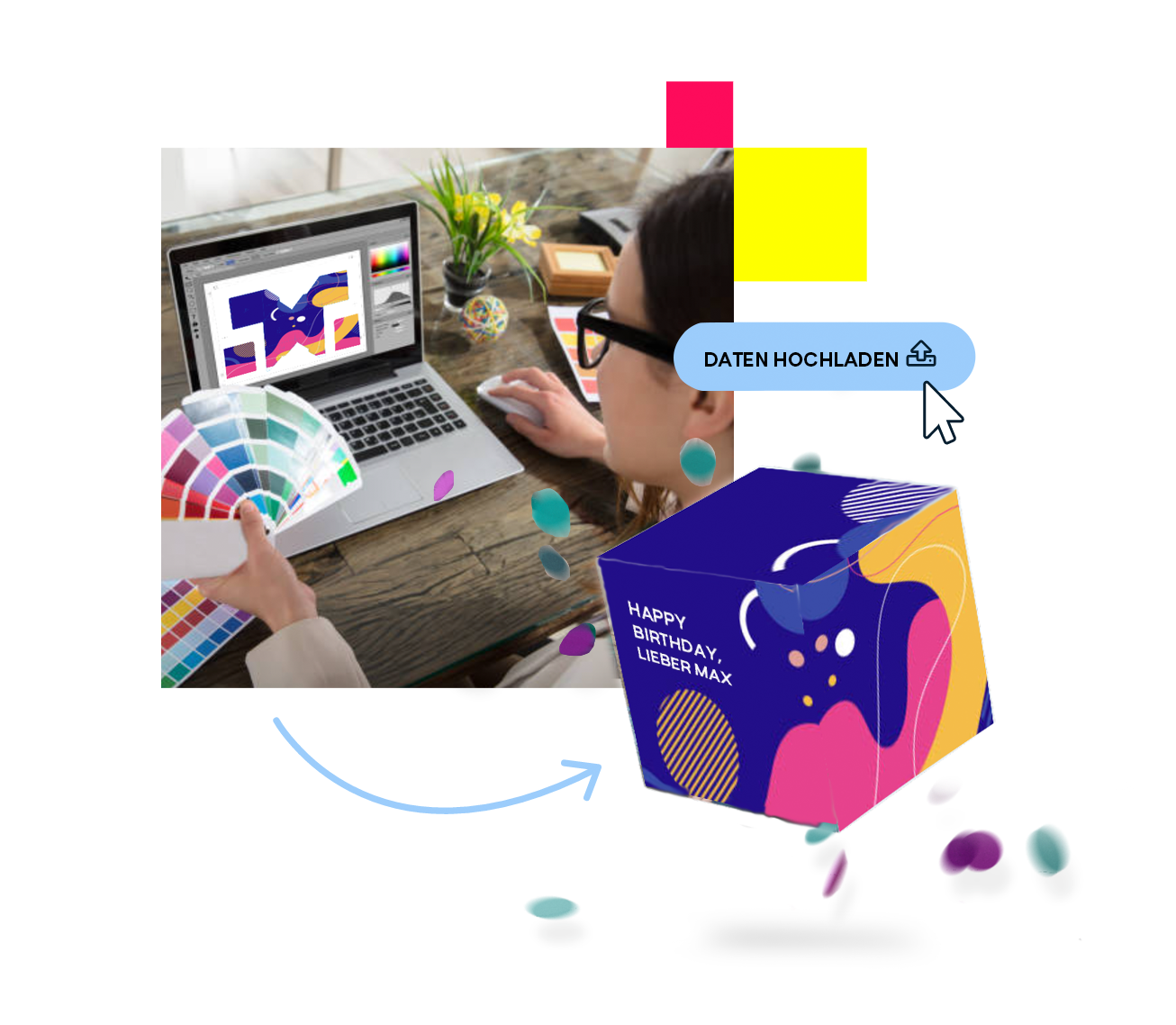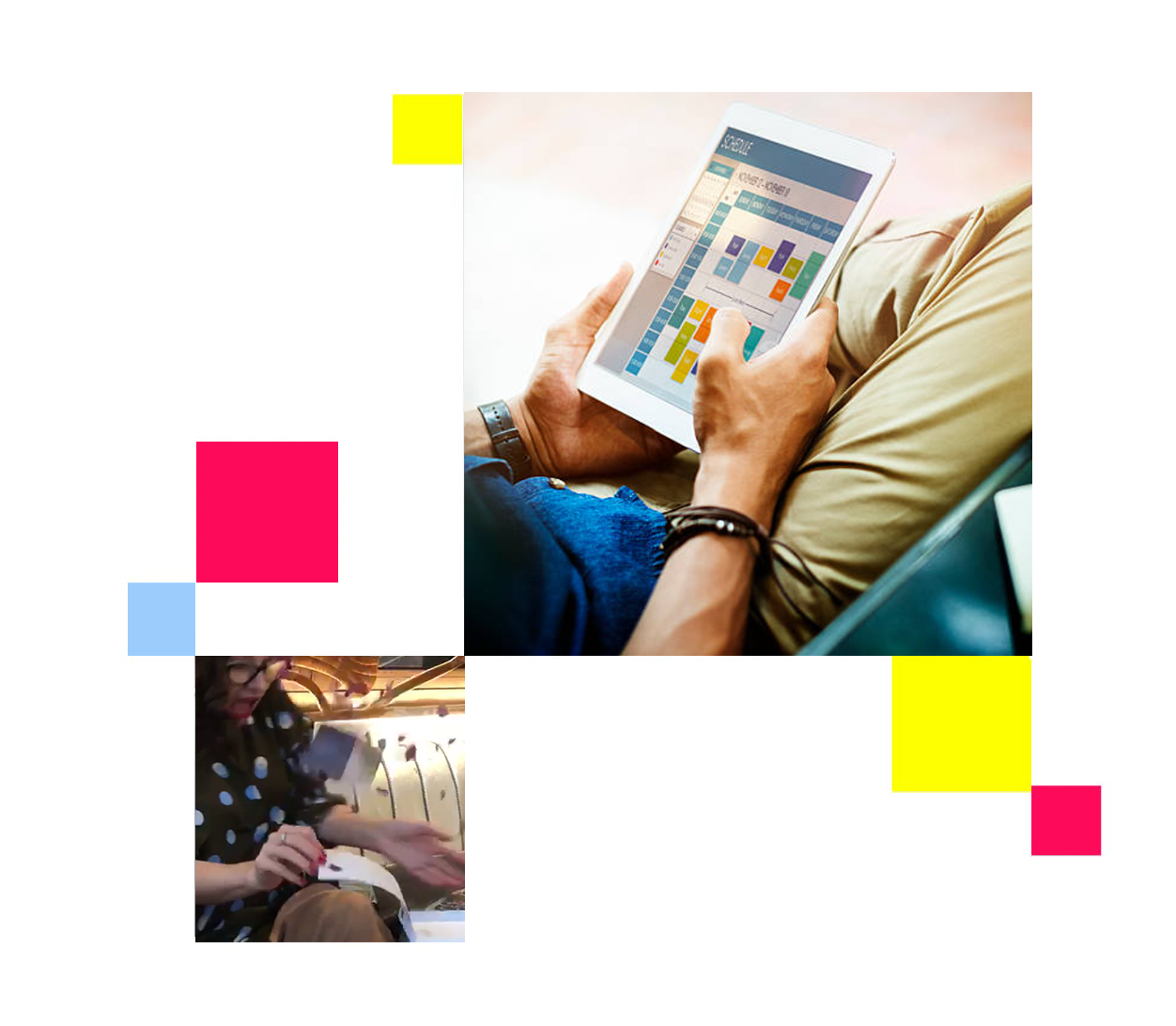 3. select shipping date and surprise customers, employees and/or partners.
You can have all mycubes shipped at once or choose multiple shipping days.
With confetti or WITHOUT - the choice is yours!
*Please note that for no day delivery can guarantee. Therefore, please allow 2-3 days tolerance for delivery.
4. harvest fruits
Depending on the objectives of your direct marketing campaign, you can now sit back and reap the rewards of your labor or become proactive and make some follow-up calls 😉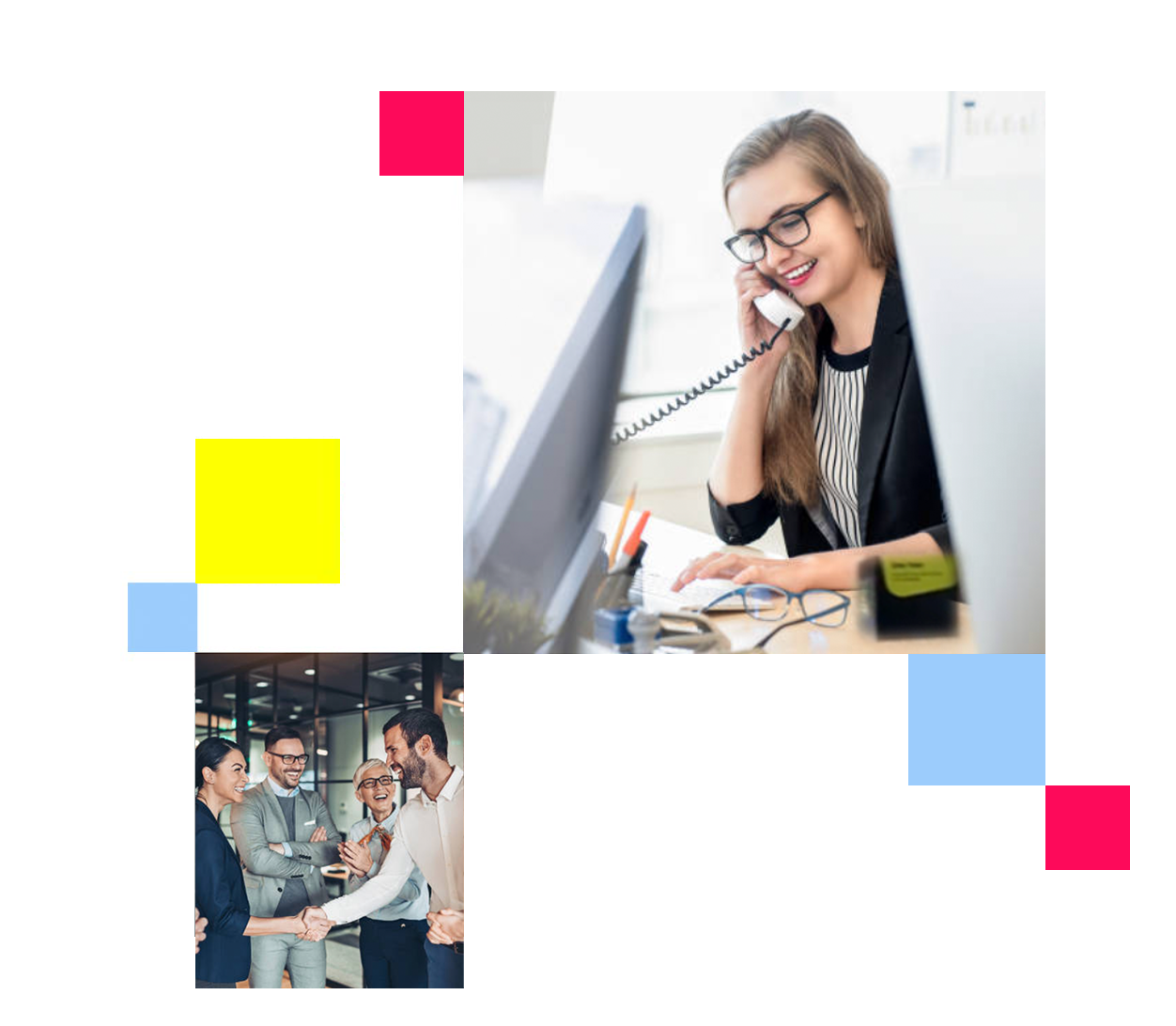 Our customers rely on emotional cards with the BOOM effect
cards with the BOOM effect to be remembered positively.
Made for the best moments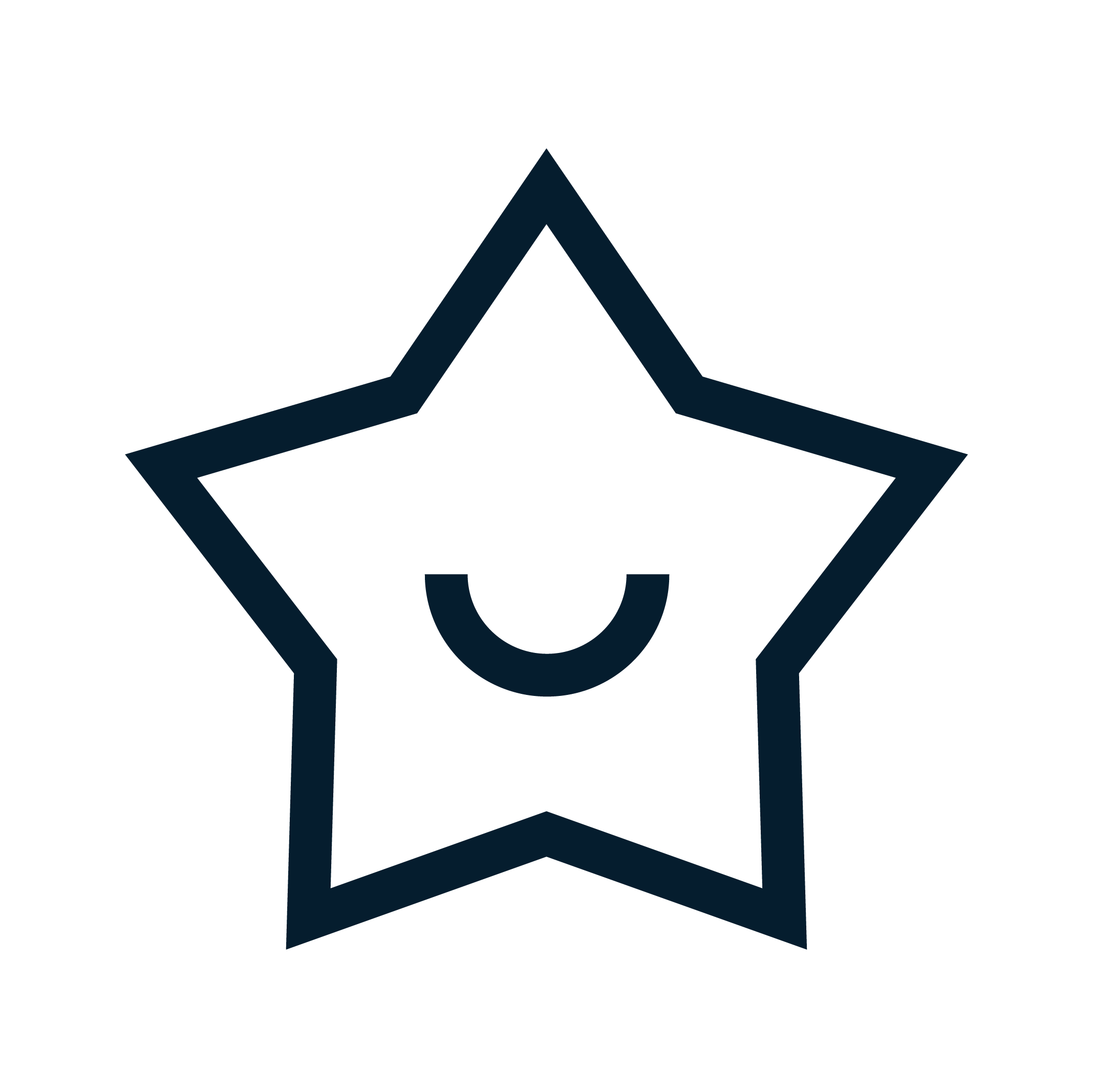 Quality
Production in Germany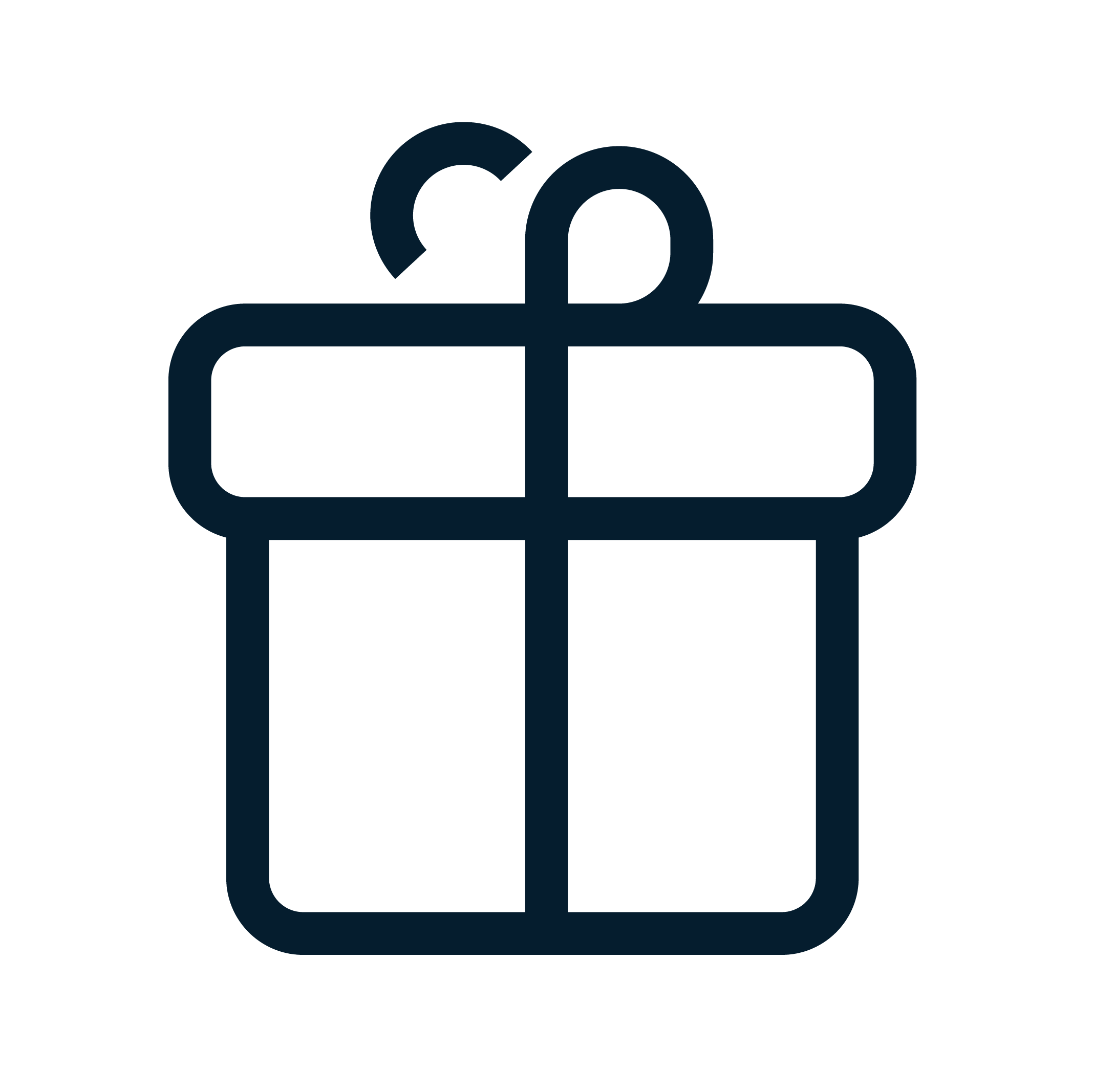 Wow guarantee
Our greeting cards leave an impression

Satisfaction
Already given away 35,000 times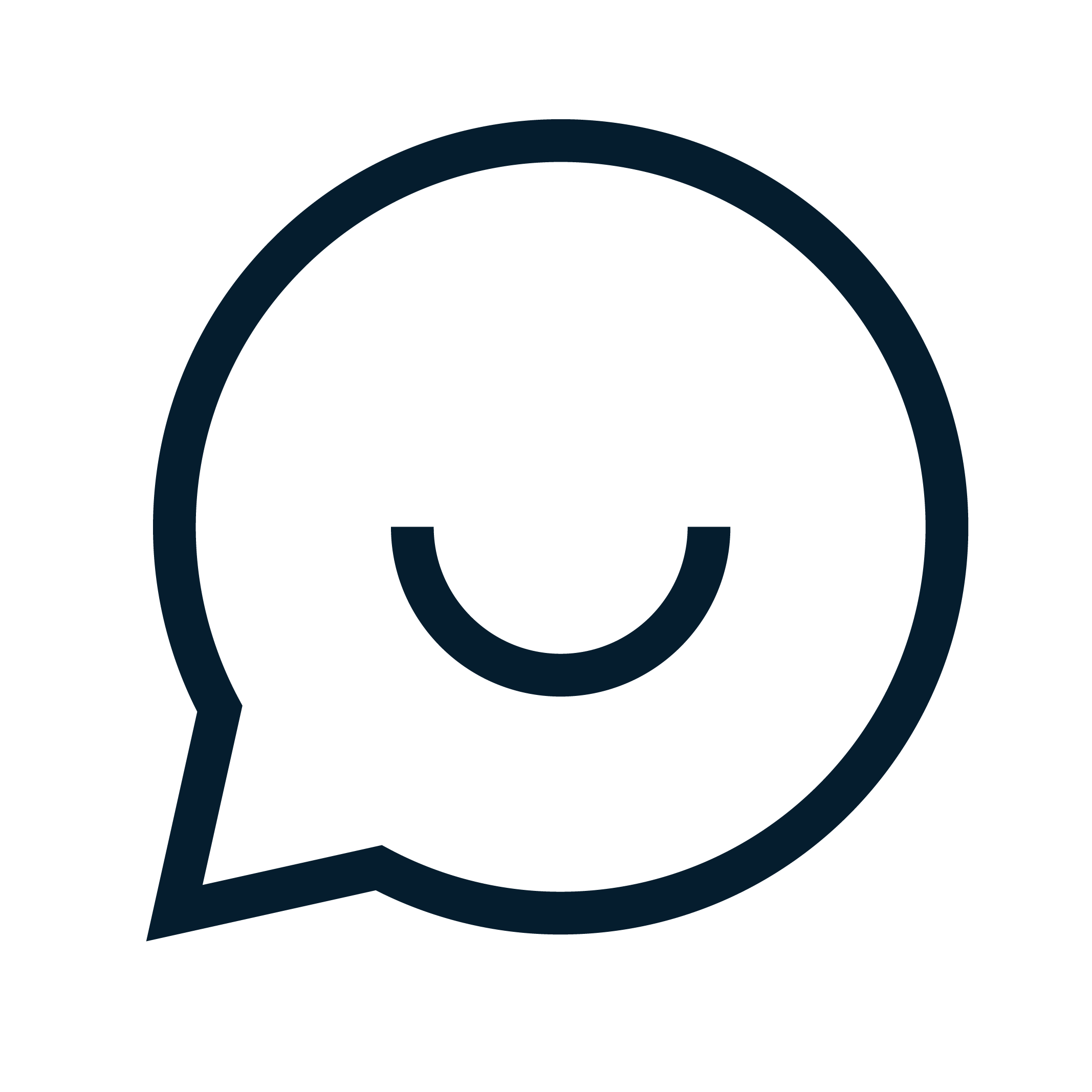 Fast support
Contact us for questions or suggestions